Best Surge Protector Options and Systems
High Quality High Performance SPDs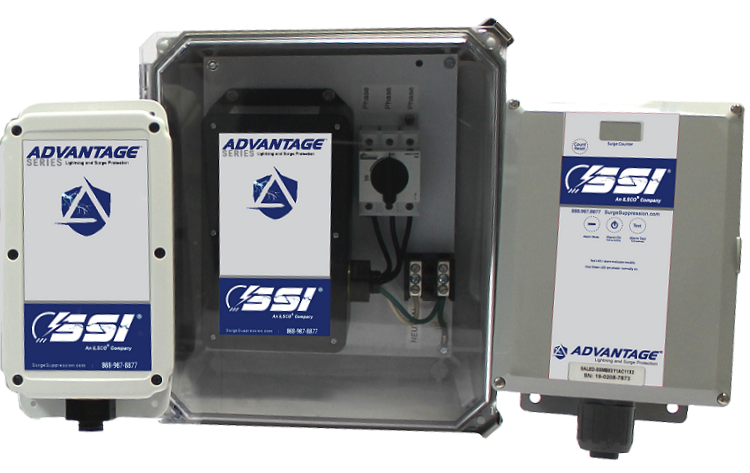 Advanced Products & Systems LLC specializes in providing the best surge protector designs, options and applications available today.
Did you know that surge protective devices (SPDs) are Not Created Equal?
Did you know that four different SPD designs, which have four different levels of effectiveness, are often marketed as providing the same level of protection?
Did you know there are more than one kind of damaging surge, yet many SPDs are primarily designed to protect against a single surge type only?
If you're searching for SPDs that are Not Created Equal, SPDs that deliver Advanced-Protection Levels and defend against Multiple Surge Types look no further. This is the Right Site with the Right Gear.
The Surge Stops HereTM
With over 30 years of design expertise and in the field experience, we deliver high quality, high performance SPDs. Our devices do more to protect sensitive electronics and electrical systems than just mitigate impulse surges.
When electrical and electronic system failures are unacceptable, clientele, both private and public, look to us for the best surge protection options. No scenario is too small, too large or too complex.
Please review the advantages of our industry leading technology and design for industrial, commercial, military and residential applications. Our surge protection equipment delivers what others promise.
Our gear... is often imitated... but rarely duplicated...
"Not just any TVSS unit will provide the results we have seen from yours."

Best Surge Protector Applications: The Right SPDs. The Right Results.

The Right SPD in the Right Location delivers the Right Results. We have the Right SPD for just about any application:

Installing High Performance SPDs mitigate these surge scenarios more effectively than competing devices. From lightning strikes to internally generated surges, we provide the industry's best surge protector options.
Get the Right Gear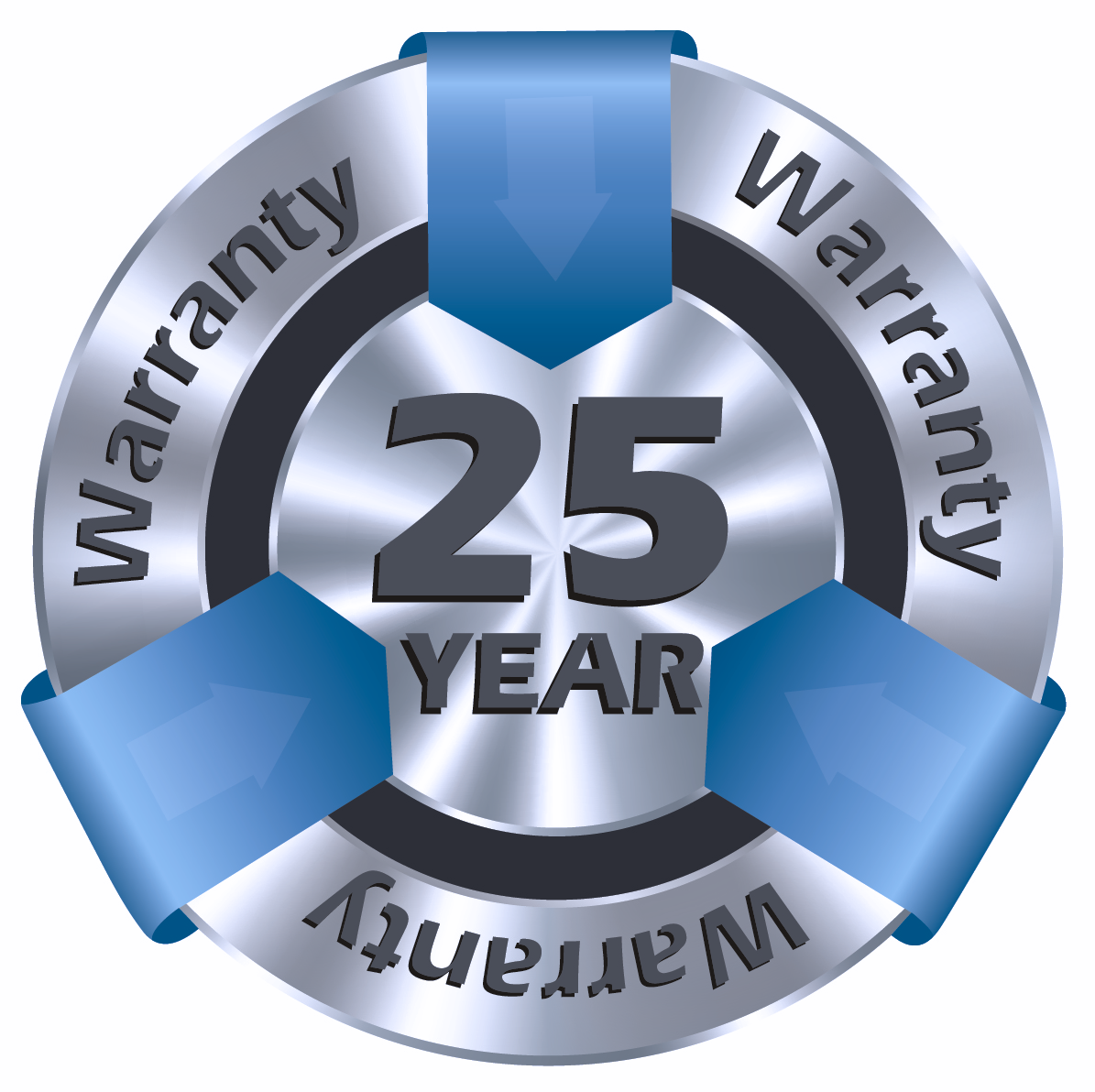 High Quality, High Performance SPDs provide hundreds to thousands of dollars in equipment damage, repair and replacement cost savings other SPDs miss.
Learn how the application of the best protection options benefit commercial facilities, business and homes. Choose from individual devices or complete customized TVSS systems.
Power protection units range from .5 volts DC to 7200 volts AC. High Quality data line, telecom line and point of use SPDs also available.

Eliminate damaging transient voltage. Reduce equipment down time and provide catastrophic protection. Improve electrical and electronic equipment reliability. Get the Right Gear!TM
The Surge Stops HereTM
Protect sensitive electronics, electrical system wiring and the bottom line with the best surge protector options.

Install High Quality, High Performance SPDs that are... often imitated ...but rarely duplicated...
"Simply stated, these units are the finest, highest quality, best performing Surge Suppression products available anywhere in the world today."

Attention Engineers: Receive IEEE CEUs/PDHs - We'll come to you!

High Quality High Performance SPDs. Don't Be Fooled By Imitators. Get the Right Gear!