High Performance 3 Phase Surge Protectors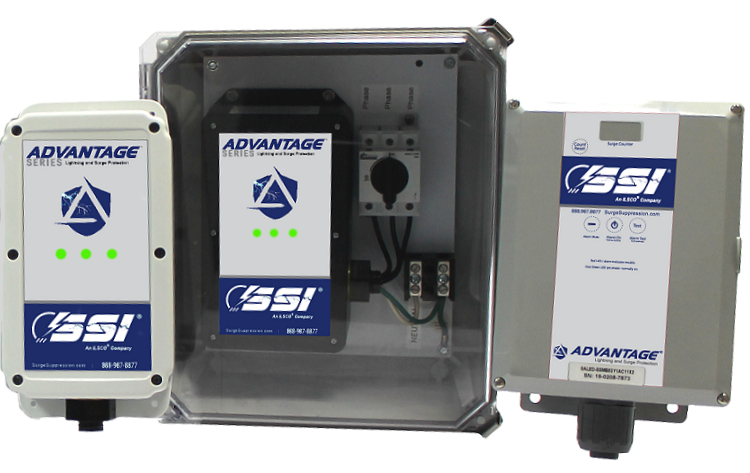 High Performance 3 Phase Surge Protectors
High Performance 3 Phase Surge Protectors safeguard commercial, industrial and military electrical systems from the ever increasing dangers of surge related activity.
Transient Voltage is responsible for billions of dollars of equipment damage and downtime annually. In active commercial and industrial environments the amount of surge activity can be staggering.
Reduce equipment damage, replacement costs and downtime. Improve equipment and system efficiency and reliability with the proper application of Surge Protective Devices (SPDs).
However, they need to be The Right 3-Phase Surge Protectors, placed in The Right Locations to deliver The Right Results.
3 Phase Electrical System Configurations

3-Phase electrical systems can have multiple configurations within a facility or point of utilization. Different power distribution is often used for the various equipment types found in commercial and industrial sector operations. Likewise, SPDs need to correctly match the electrical system configurations and equipment configurations they are applied to.

Common Electrical System Configurations for SPD Application (USA - North America):

3 Phase 480 WYE (277/480)

3 Phase 480 Delta
3 Phase 208 WYE (120/208)
3 Phase 240 Delta
3 Phase High Leg Delta (120/240) 

Advanced 3 Phase Surge Protector Design

Quality, performance and effectiveness of 3-Phase Surge Protectors differ by manufacturers. At times, these differences can be quite pronounced.
For industrial, commercial and military environments, there are multiple surge protector designs available. SPDs that effectively protect against multiple types of transient voltage directly, in all modes, provide the highest level of protection.
Many SPD manufacturers focus on Reduced-Mode Designs and Impulse Surge protection schemes. However, in terms of overall durability, effectiveness and reliability, Discrete All-Mode Protection with Frequency Responsive CircuitryTM designs, deliver a performance advantage.

Important Note: Few surge protectors address Ring Wave surges effectively. This includes protectors with EMI/RFI Technology. Critical equipment in 3-Phase applications need SPDs that protect against multiple surge types. Our unique SPDs are specifically built to perform against Impulse, Ring Wave or any other Fast Rise-Time Transient.

Get the Right Gear!TM
3-Phase SPD Installation, depending on scenario, can be at any of the following: Service Entrance Gear, Motor Control Centers (MCC), Panelboards, Switchboards, Disconnects, Individual Equipment and Cabinets.
The Right 3-Phase Surge Protectors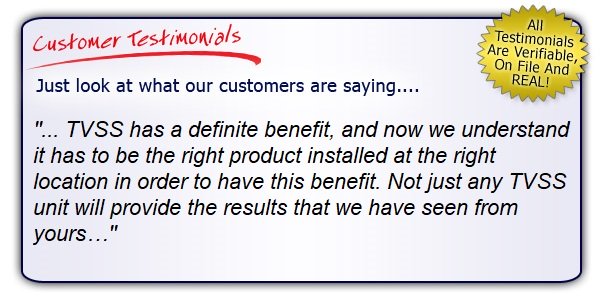 Get the markets best design with the most Advanced Technology and largest selection of SPD Options for 3-Phase Power applications.
Discrete 10 Mode, Data Line and Advantage® Series units are the most complete SPDs available today. Expressly designed to protect sensitive power equipment and critical electronics from surge related damage the competitors miss.

Note: Split Phase and Single Phase Power applications.

Note: Single-Phase, Low Voltage AC/DC (≤ 30Amps), Equipment Level, Individual Circuit, PLC, VFD Controls:  Surge BarrierTM Series SPDs.
High Performance 10 Mode, 3-Phase, Split-Phase, Single Phase Advantage® Series and Surge BarrierTM Series SPDs are backed with an Industry Leading 25 Year "No Hassle" Warranty.
Our gear is... often imitated... but rarely duplicated...
The Surge Stops HereTM
Get the Right Gear!TM

High Performance 3-Phase Surge Protectors. Get the Right Gear!
Return from High Performance 3 Phase Surge Protectors to Best Surge Protector Home