Contact Us
For general questions, specs, service, order information or comments, please see the form below.

To contact via phone:
Central Standard Time:  Mon - Friday:  8:00 am - 5:00 pm:   701-491-0215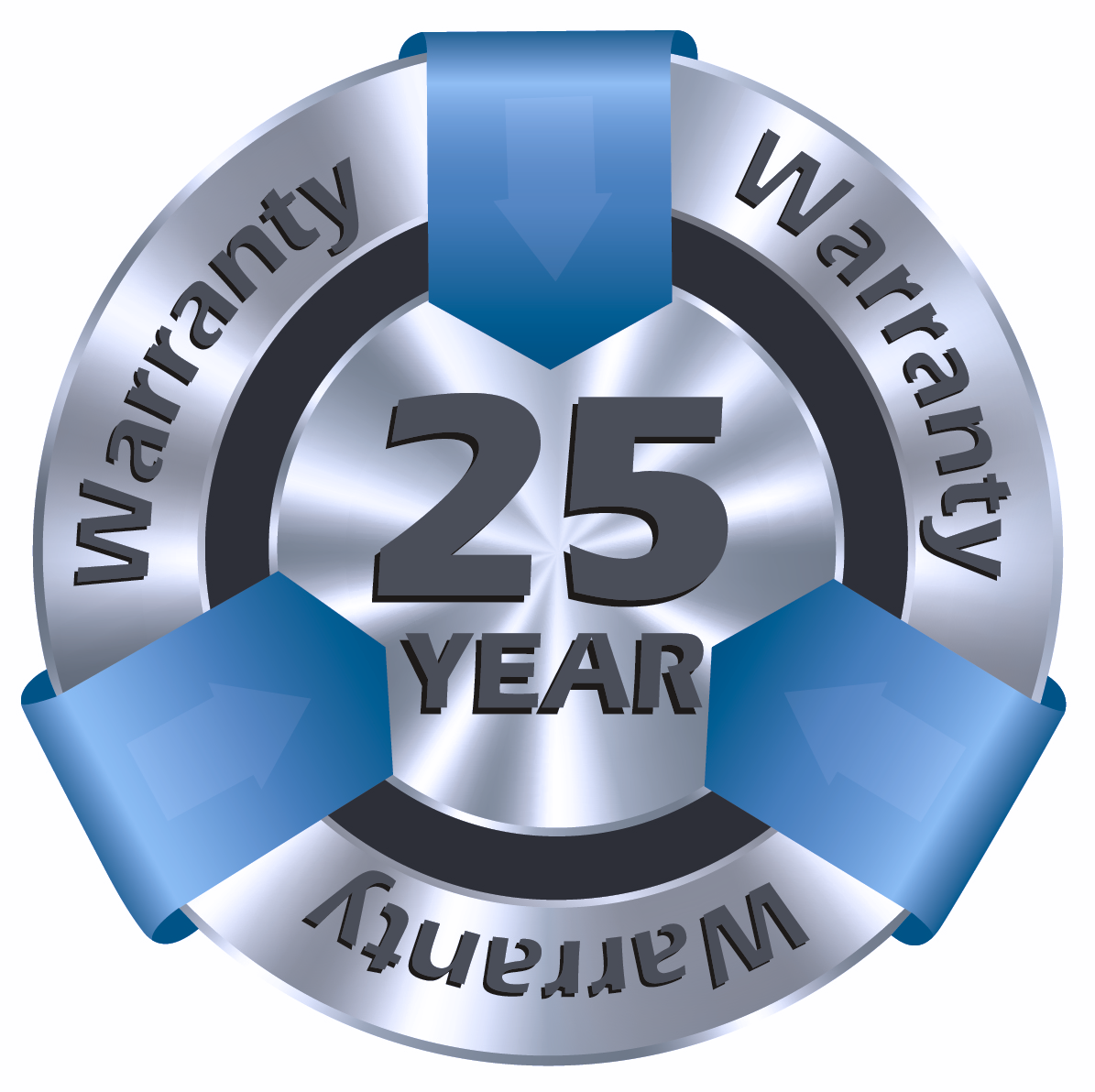 We take your privacy very seriously. Be confident knowing we do not share any email information you submit to us with third party vendors. No need to worry about 3rd party solicitations. We hate spam.
Get the Right Gear!

---
Please fill out the form and click Submit. Thank you !

---
Return from Contact Us to Best-Surge-Protector Home