High Performance Wind Turbine Surge Protectors
Commercial Wind Turbines: High Risk for Lighting Strike Damage
High Quality, High Performance Wind Turbine Surge Protectors defend against Lightning and other damaging transients.

The Wind Power industry continues to improve it's technology for both Commercial and Residential Wind Power Systems.
As a result, the need for surge protection to help maintain consistent and reliable wind turbine operation can not be overstated.
Wind Turbine Surge Protectors, in conjunction with external lightning rod systems, good grounding and bonding are essential for defending against electrical and electronics surge related damage.

Lightning and Transient Voltage Susceptibility
Wind Turbines contain sensitive electrical equipment composed of intricate electronics. These electronics are susceptible to disruptions and damage. Eliminating unnecessary disruptions, downtime, equipment repair and catastrophic damage caused by transient voltage is essential.
By their design and typical location placements, Wind Turbines are transient voltage magnets. Because of their size, they are especially susceptible to lightning induced damage. Lighting damage can be from direct strikes, nearby ground strikes, strikes to power lines and from cloud to cloud events.
Industry studies show lightning damage is responsible for the greatest amount of repair time, downtime and loss of revenue. Up to 85% of wind turbine damage from lightning events are to the electronics and electrical equipment. At the 6th International Renewable Energy Congress (IREC) in 2015, the linked article provided methods to defend against damage to wind turbines caused by lightning.

Wind Turbine Surge Protectors: Applications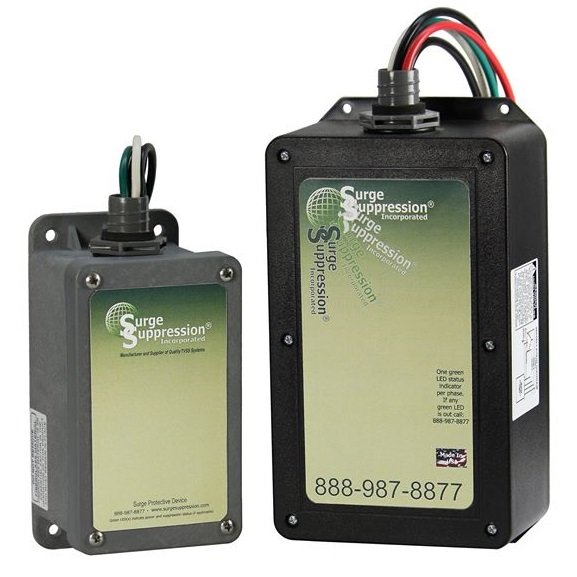 Wind Turbine Power SPDs
Placing the Right SPD, in the Right Location, with the Right Installation delivers the best surge protection for wind turbines.

A layered protection approach on the power side along with data line protection for the signal side using High Performance Surge Protective Devices is recommended.

Layered or cascade protection is also a recommendation of IEEE. This provides best practice for protecting sensitive electronics and critical turbine equipment.

Recommended SPD Applications:
Utility Transformer or AC Distribution Panel
Anemometers
Blade Pitch Controllers
Data Lines
Cutting-Edge Wind Turbine SPD Technology: SG Advantage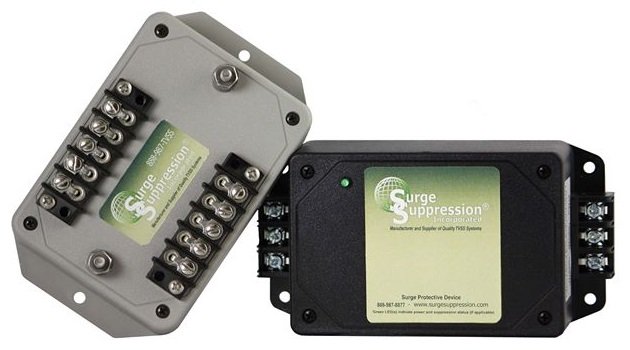 Series Power and Data Wind Turbine SPDs
The Right SPDs... in the Right Locations... deliver the Right Results...
Protecting against large transients, especially lighting generated events, robust surge suppressors with high kA ratings, true all-mode-protection design and circuit encapsulation can provide a distinct advantage over competing devices.
Our line of SPDs are specifically designed for applications and protection needs of the wind power industry. Top of the line Advantage® Series are advanced, High Quality, High Performance devices. SPDs employ true All-Mode Protection and Optimal Response CircuitryTM with a multi-stage, hybrid network design.
Industry leading Frequency Responsive Circuitry™ and additional SPD Options also available. FRCTM delivers Full Spectrum ProtectionTM for critical electronics by providing industry leading RingWave suppression technology. Not many SPDs provide High Performance RingWave protection technology. Our SPDs Do.
Wind Turbin Power SPD Features:

High Performance Design                            Optimal Response CircuitryTM
Peak Surge Current                                       30kA to 900kA
Modes of Protection                                      Discrete All-Mode Protection
Encapsulation Technology                           Full Circuit Encapsulation
Filtering Technology                                      EMI/RFI Circuitry
Advanced Filtering Technology(optional)        Frequency Responsive CircuitryTM
Threshold Clamping Technology                Voltage Responsive CircuitryTM
Listings                                                              ANSI/UL 1449, CSA MC#241804 (AC)
Enclosures                                                        NEMA 12, 4 and 4X (options)

Warranty                                                           Industry Leading - No Hassle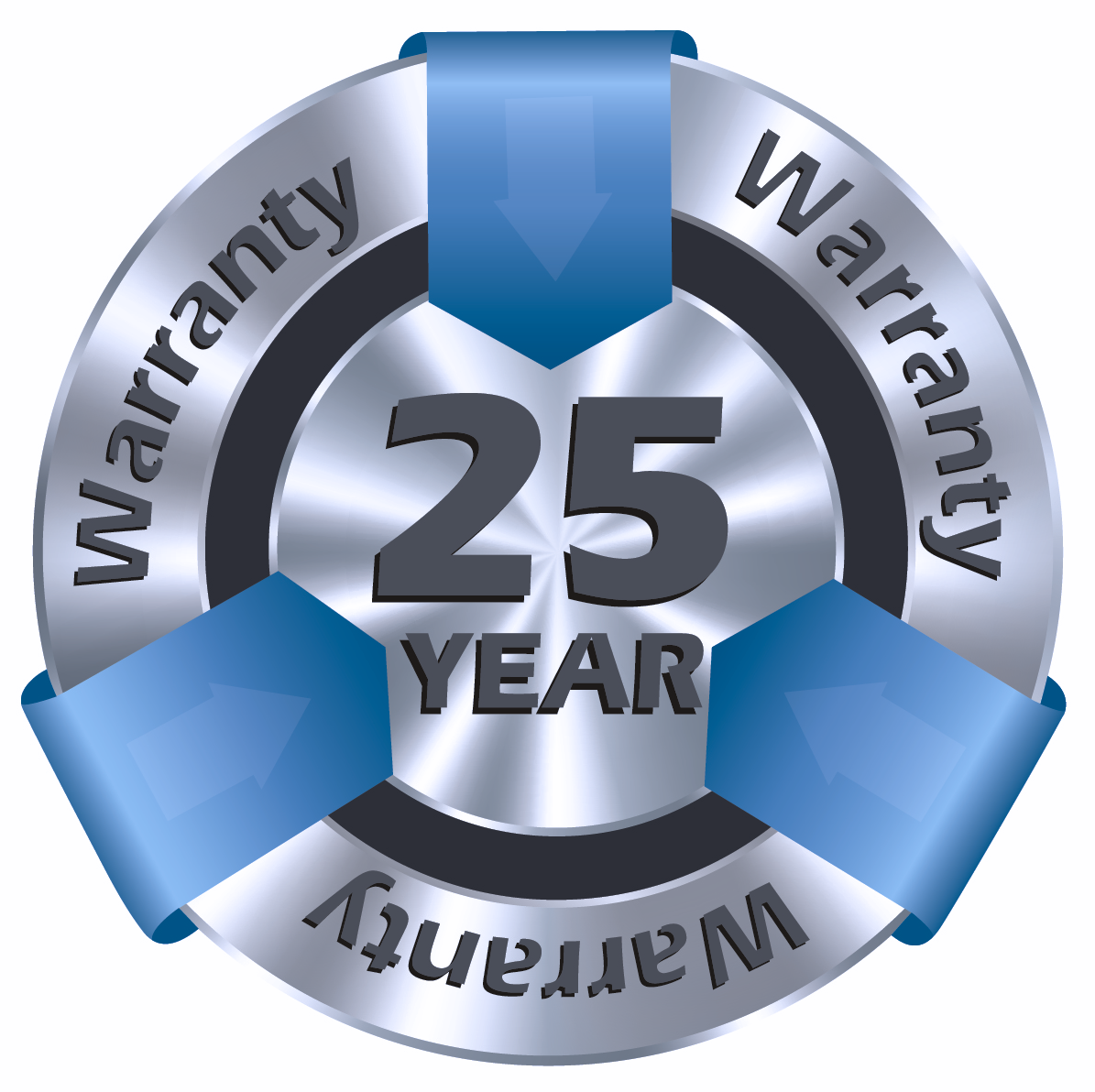 Safeguard wind systems with High Quality and High Performance Wind Turbine Surge Protectors. Get the Right Technology. Get the Right Results. Install Full Spectrum ProtectionTM.
SpecPro, Data Line, Surge BarrierTM and Advantage® Series Surge Protective Devices are backed with industry leading 25 Year "No Hassle" Warranty. For protection application recommendations, contact us today.

Our gear is... often imitated... but rarely duplicated...
Don't settle for anything less.
The Surge Stops HereTM
Get the Right Gear!TM
Return from Wind Turbine Surge Protectors to Best-Surge-Protector Home