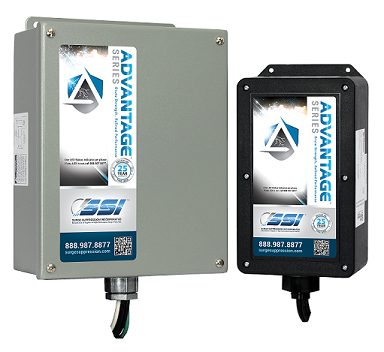 Buy Surge Protectors

We appreciate your interest in Advanced Products & Systems LLC. We hope our information has interested you to buy surge protectors that provide high quality and high performance.
Please Read Below - Contact Us To Buy Surge Protectors

Why our prices are not listed on this website...

Each product is designed for your specific application based on the information you provide us.
We don't build a mass of "commodity" type products. Some do. We don't. We provide high quality and high performance gear. As such, often times the gear that is the best unit choice, will need additional options added to the different baseline equipment types we offer.
Because of this, we need to be flexible. Generally, the manufacturing process is made flexible by individually building each product per order.

You won't find these products on the shelf at the local big-box hardware store or retail store. You won't find them on the shelf of a wholesale house or online at some discount site.
We build our surge protective devices to:
Actually perform as "advertised"
Be superior in design. materials and manufacturing

Operate effectively for - at the very least - as long as the Warranty life

Provide a 100% Legitimate Hassle Free Warranty for all our products
Please remember...
When you purchase quality gear from us - you only need to purchase that gear once.
If our products fail at anytime during our 10 Year Warranty or our Industry Leading 25 Year Warranty period - they will be replaced with a completely new unit. Even if the damage to our units is lightning related. Our Warranties are very simple and straight forward.

Our products deliver what others promise. Our gear is often imitated - but rarely duplicated.
In order to provide the correct protection gear, we need the specifics of your particular electrical system and the equipment you're trying to protect.

*Order Information and Process*
Orders through Advanced Products & Systems LLC from Surge Suppression Incorporated® are billed through an established, nationally recognized 3rd party.

Please allow an average of 10 to 14 days for delivery after order confirmation (lower 48 states).
Credit Cards are accepted.
Qualified customers may be allowed 30 day net billing upon credit application approval (inquire here).
Shipping and handling per unit is not included. Upon order request, estimated shipping and handling fees will be provided.
We greatly appreciate your business.

To proceed - please Contact us.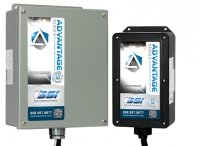 Return from Buy Surge Protectors to Best Surge Protector Home