No Hassle Product Warranty...Really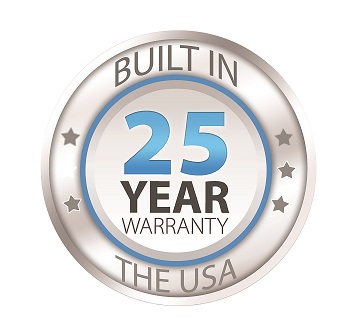 That's right. Real No Hassle product Warranties. I bet you didn't even know they really existed. Good News. They do. Better News? Our products are backed by them. Best News? You Win with them.

We know - there are tons of other warranty's for similar products that go on and on about how special their warranty's are. Well, the truth is - many of those warranty claims also have some pretty foggy fine print. Things might not be quite as simple or as easy as they appear...
Our warranties are straight forward. We aren't claiming some wild down-line equipment guarantee (good luck with them). It covers the surge gear. And the surge gear only. The warranties even include damage caused to our units by lightning...

So here are our manufactures Warranties. One simple page each. No gimmicks. No Hassle.
Return from Product Warranty to Best-Surge-Protector.com Home