About Us
Advanced Products & Systems LLC (best-surge-protector.com) is an independent representative for Surge Suppression, LLC products and services for North Dakota (U.S.A) and the regional area.
Surge Suppression, LLC is an ILSCO® company.

If you have found our site and are not from our geographical service region (or country)… Don't worry. Simply fill out our contact form and we'll be happy to answer any questions via email or phone.
If we can, we'll pay you a visit in person.
That is just one of the ways we go the extra distance for the customer… when at all possible we provide in-person service.
---
Benefits of our in-person services
On-site surveys: We'll come out to your location, take a look at your situation and then sit down with you and discuss your best options.
Install assistance: We come back during the installation process to make sure the gear is in the best possible location and the install done for best overall results.
Post-install follow-up: We come back to make sure the gear is operating properly… and of course… to say "Hi".
---
Advanced Products & Systems LLC (best-surge-protector.com) and Surge Suppression, LLC believe service is just as important as the quality of products offered. We always treat our customers as we would want them to treat us… with honesty, integrity and reliability.
Surge Suppression, LLC and its affiliated companies are manufacturers and suppliers of multiple lines of surge protector devices, also known as surge suppressors, SPDs or TVSS.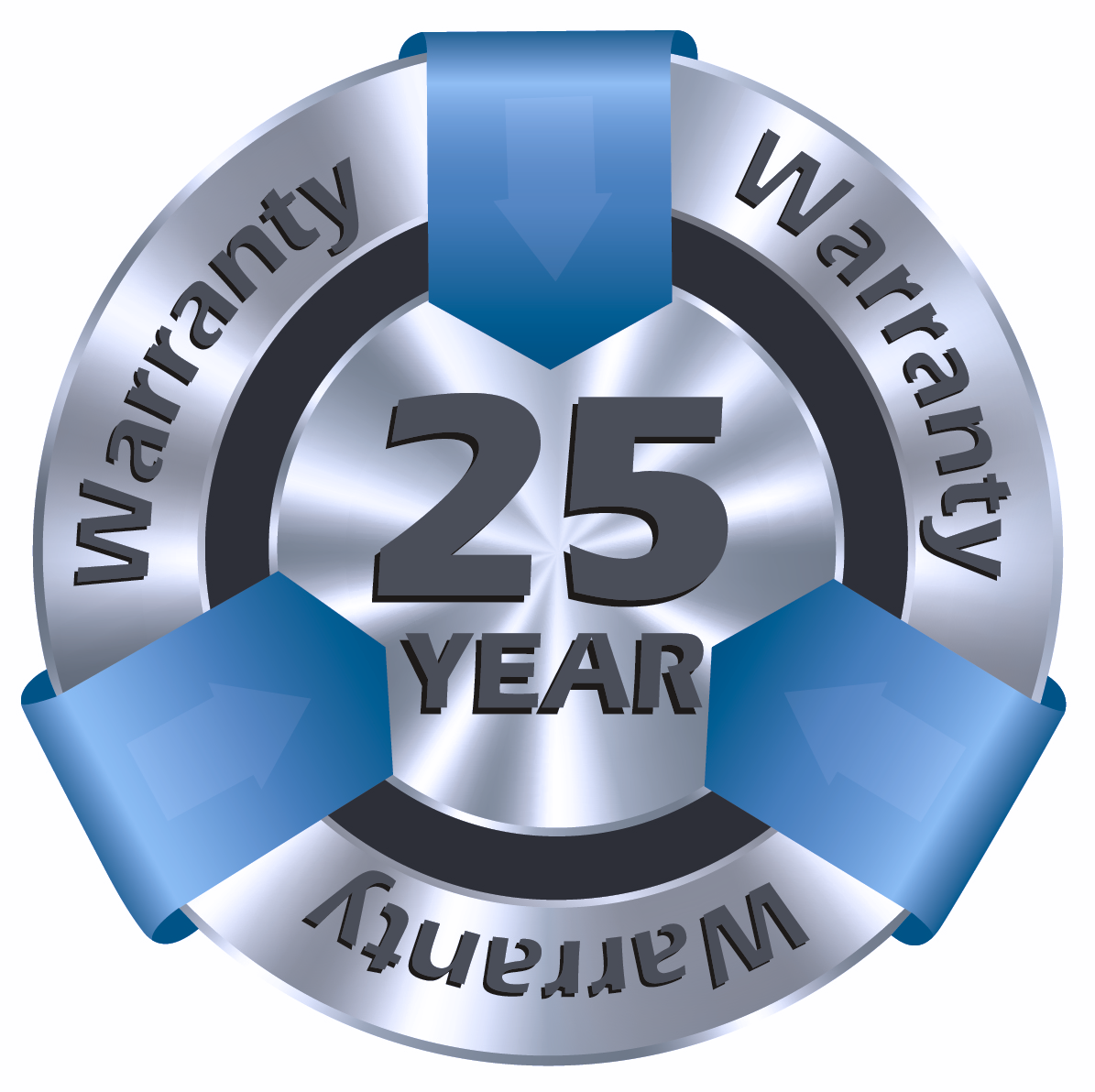 Unit protection levels range from .5V DC to 7200 AC. Data and Telecommunication line products and custom applications are also available. All AdvantageTM Series products are backed by a 25 year "No Hassle" Warranty.

Surge Suppression, LLC gear cannot be found "on-the-shelf" at a discount store. All surge protector (TVSS) gear provided are high quality, high performance and industrial/commercial grade. Standard residential grade is also available.
Organizational Memberships
Surge Suppression, LLC is very proud of it participation and leadership roles in the following organizations:
Current members of International Association of Amusement
Parks and Attractions (IAAPA)
Current members of Petroleum Equipment Institute (PEI)
Current members of Amusement Industry Manufacturers and Suppliers International (AIMS)
Current members of National Association of Tower Erectors (NATE)
Current members of National Fire Protection Association (NFPA)
Current members of Institute of Electrical and Electronic Engineers (IEEE)
Chairperson NEMA Low Voltage Surge Protective Device Section 5VS 1997-1999, 2013-2015
IEEE PES Surge Protective Devices Committee Vice Chair 2013

IEEE Working Group 3.6.4 and 3.6.9
IEC US TAG SC 37A and TC37
UL Industrial Advisory Council since 1996
US Delegate to IEC SC37A since 1996
Member Society of American Military Engineers
American Management Association
Association of MBA Executives
Florida Engineering Society
American Association for the Advancement of Science
American Association of University Professors
The International Platform Association
American Society for Testing and Materials
Members of the Chamber of Commerce
Members of the Better Business Bureau
Members of Technology Coast Manufacturing and Engineering Network of NW Florida
Additional Services
Advanced Products & Systems LLC (best-surge-protector.com) and Surge Suppression, LLC are dedicated to being your one stop, full service TVSS product and service provider.
Surge Suppression, LLC has assembled the industry's most capable and experienced staff of power quality and TVSS/SPD professionals. These professionals assist in all aspects of TVSS/SPD related efforts including:
SPD/TVSS Educational Seminars (IEEE CEUs/PDHs).

For more info...

contact u

s!

Power Quality Monitoring Study
Power Quality Seminars
Lunch and Learn Seminars/Webinars
TVSS Guide Form Specification (MasterSpec, BSD SpecLink)

Transient Exposure and Risk Assessment Survey
Total Protection Network TVSS Application Survey
Product selection assistance
Surge Suppression, LLC® has been the recipient of two prestigious Frost & Sullivan Customer Value Enhancement Awards for Transient Voltage Surge Suppressor (TVSS) products.
SSI Corporate Site

Corporate Brochure
Return from About Us to Best-Surge-Protector Home