High Performance Electrical Motor Surge Protection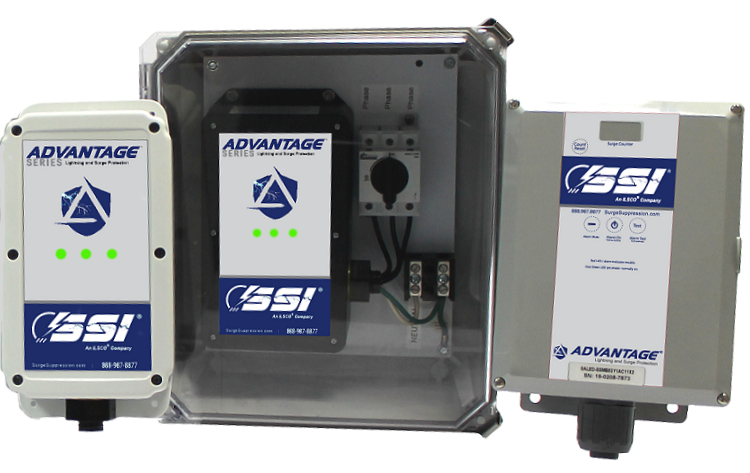 Reduce electrical motor insulation breakdown and motor rewinds. Prevent catastrophic damage from transient voltage activity and improve equipment and system reliability with the proper application of Surge Protective Devices (SPDs).

Transient Voltage is responsible for billions of dollars of equipment damage and downtime annually. Mitigating surge activity reduces stress on wire insulation and windings.

To properly protect today's electrical motors and electrical systems requires High Performance SPDs that can withstand constant bombardments from damaging surges.
Surge Protective Device Designs Differ

Quality, performance and effectiveness of commercial grade electrical motor surge protectors differ by manufacturers. At times, these differences can be quite pronounced. For industrial and commercial settings there are multiple surge protector designs available. SPDs that effectively protect against transient voltage directly in all modes provide the highest level of protection.
Many SPD manufacturers focus on Reduced-Mode Design protection schemes. However, in terms of overall durability, effectiveness and reliability, true Discrete All-Mode Protection designs are superior.

Get the Right Gear!TM

The Right Electrical Motor Surge Protector

Installing the Right SPD is important for keeping valuable electrical motors and critical systems protected from transient voltage found in today's commercial and industrial environments. This applies to both low voltage and medium voltage applications.
The Right, High Quality, High Performance SPD installed delivers protection levels for electrical motors others don't.

Top of the line Advantage® Series protection devices are the Right SPDs. These unique devices offer the best available technology in the industry today. These leading SPD designs may include: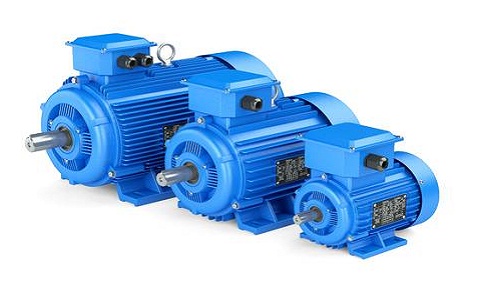 *Frequency Responsive Circuitry™ is an Advanced Technology option designed to defend against RingWave Transients. This unique design option creates Full Spectrum ProtectionTM.
Industry Leading Technology: Get the Advantage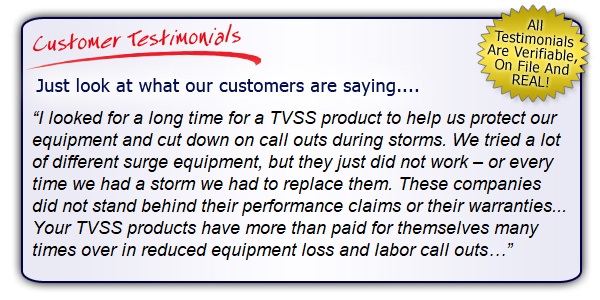 Get the markets best designed and most advance technology with the largest selection of SPD Options for Electrical Motor and electrical systems protection.
10-Mode, Data Line and Advantage® Series units are the most complete SPD available. Expressly designed to protect electrical motor, industrial controls and other sensitive electronic and electrical system equipment.
High Performance SPDs units are backed with the industry leading 25 Year "No Hassle" Warranty.
Avoid Marketing Gimmicks. Avoid Reduced-Mode SPDs. Get Discrete All-Mode Protection that delivers the Right Results. Contact us today.

Our gear is... often imitated... but rarely duplicated...
The Surge Stops HereTM
Get the Right Gear!TM
Product Videos

Manufacturer Brochure

Return from Electrical Motor Surge Protection to Best Surge Protector Home