High Performance Whole House Surge Protectors

NEC Update 2020: SPDs are now required for new or renovated homes. Get the Right Gear!TM
Residential or whole house surge protectors have never been more important. The right High Quality SPDs provide the entire electrical system and electronic equipment protection from both external and internal transient voltage damage.
In today's home, electronics are everywhere. Home theater systems, televisions, video games, personal computers, laptops and appliances all have sensitive electronics. These are systems we have come to depend on.
Install High Performance surge protection your systems can depend on...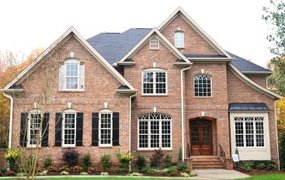 Surge Strips Are Not Enough Protection
Don't trust your...
...or other sensitive electronics to plug-in surge protectors alone.
In our experience, thousands of dollars worth of high tech entertainment, heating, cooling and lighting should be protected with the best surge protector options. Not by secondary protective devices that costs $15 - $55 on average.
Surge strips are a good complimentary product to use down-line from whole house surge protectors. However, used as stand-alone prevention only, they are not the best protective option.
A new customer experienced damage from a lightning strike to a power line near his home. The customer lost almost everything plugged-in plus plugged-in to surge strips. Damage included: lighting, microwave, electric range, washer, dryer, television and computers.
Best Whole House Surge Protector Options
Experiencing Transients?
The right high quality, high performance, whole house surge protector should be installed on the service entrance power panel. This provides defense against multiple kinds of large, external surge events.
In addition to external transient voltage protection, the right SPD on the service panel protects the individual breakers from internally generated surges. Internal surges can occur thousands of times daily in the average home.
Note: Today, electrical and electronic products found within homes are built to sell. They are not built to last.
Protecting these electronics from unnecessary stress caused by external and internal transient voltage can improve equipment reliability and dependability. However, for best results, you need the Right SPD.
Not all SPDs are created equal. Not all whole house SPDs deliver the same protection quality.

Complete Home Protection: Phone Line and Data Line SPDs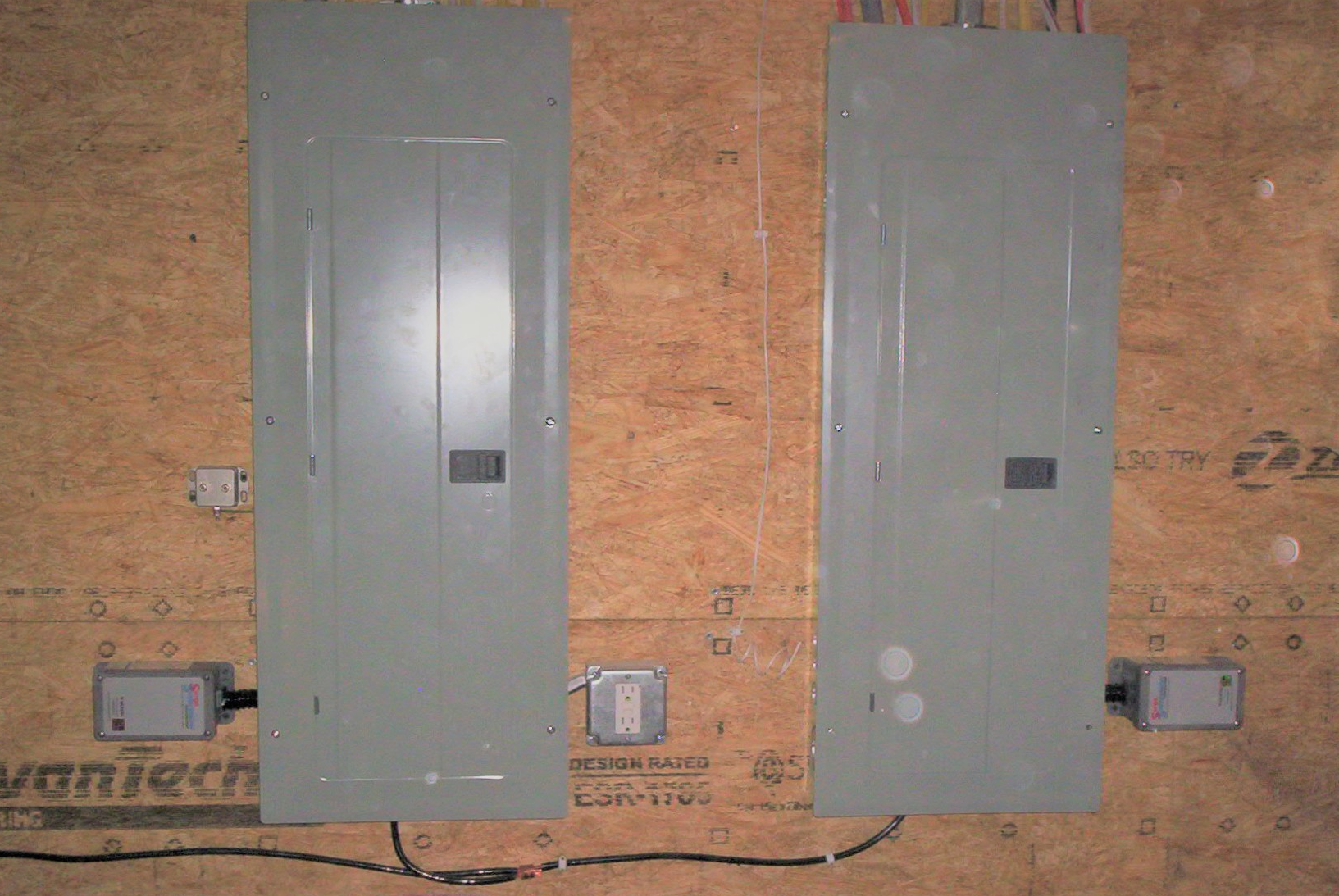 Coax Surge Protector and Whole House Surge Protectors
By protecting ALL incoming lines at the service entrance, electrical, electronic and communications equipment are defended against external surge events.
Note: The Right SPDs provide protection from multiple types of transient voltage damage. Not many whole house SPDs protect against multiple types of transients effectively. Our SPDs Do.

Protected incoming lines should include:
Power
Data, Cable, Satellite
Telephone
Down-line from the service panel SPD, apply plug-in surge protectors for added protection. Quality Plug-in SPDs add a critical second level of defense. Multiple layers (cascading) provide homes a solid surge protection design.
High Performance SPD Benefits: Over-Looked Protection

Unlike standard residential SPDs, High Performance, whole house surge suppressors protect the entire home electrical system from multiple types of transient voltage. This benefits expensive equipment typically over-looked for surge protection:
Electric Oven/Range
Refrigerator/Freezer
In other words, major appliances. These home essentials are usually forgotten until they are damaged by large utility based surges or lightning strike events. An average home with appliances, TVs, computers and HVAC systems can be $15,000.00 or more in value. These devices can be wiped out in an instant.
Whole House Surge Protection is no longer just an option. Installing the Right SPD in the Right Location is critical for building wiring, home electronics and electrical system reliability.
Get the Right Gear!TM
Protect Your Online Identity. Surf The Internet Without A Trace. 7-Day Money Back Guarantee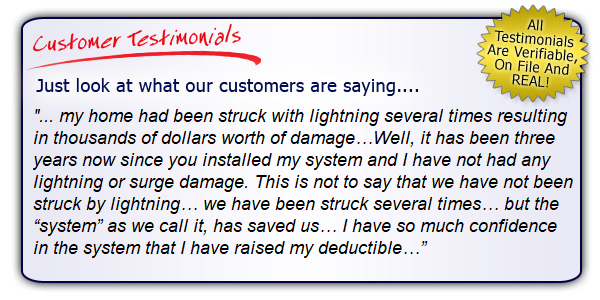 RES(S) Series: High Performance
Whole House Surge Protector
Our unique line of SPDs are specifically designed for applications and protection needs of the Residential Industry.

Top of the line RES(S) Series units are high quality, high performance devices. SPDs employ Optimal Response CircuitryTM, Discrete All-Mode Protection, High kA Ratings, Encapsulation Technology and use a Multi-Stage Hybrid Network design.
Industry leading Frequency Responsive Circuitry™ and other SPD Options available.
These devices are Light Commercial Grade SPDs. The RES(S) Series are NOT the average residential grade SPD that flood the marketplace.

Install High Quality, High Performance Whole House Surge Protector Equipment. Advanced design, features, safety and Warranty lead the industry. Contact us today.

Return from Whole House Surge Protector to Best-Surge-Protector Home