Appliance Surge Protector
High Quality High Performance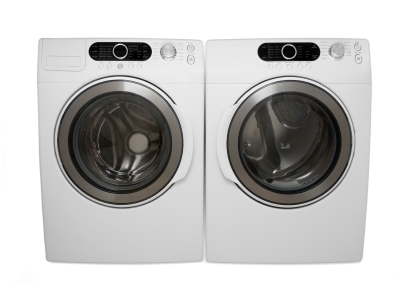 Why do we recommend using appliance surge protector gear?
Here are four general reasons:
Sensitive Electronics
Financial
Additional bonus?
One high quality, high performance surge suppressor could be enough to protect all your major appliances - for the next 25 years or more.


Appliances Are Now High Tech
With today's technology everything you plug-in seems to have sensitive electronic circuitry.

Your oven, dishwasher, refrigerator, freezer, washer/dryer, microwave and other appliances are no exception... They are now high tech.
With the technological advancements of circuit boards, chips etc. controlling your equipment it also brings unwanted problems... Damage caused by transient voltage.
Both external and internal transient voltage can and will damage these sensitive circuits.
This damage can be prevented. In our view it's just part of your best surge protection options.
Blinking or flashing control panel lights, erratic appliance operation, burned out fans, motors, sudden or premature failure are all symptoms of preventable transient voltage damage. 
Add to this scenario the fact that almost all appliances you purchase today are built to sell - not to last. The need for quality surge protection is only magnified.
Protect Your Online Identity. Surf The Internet Without A Trace. 7-Day Money Back Guarantee
Appliance Surge Protector Applications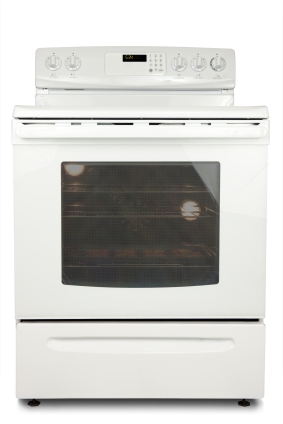 Using the right High Quality, High Performance appliance surge protector installed at your main service panel is a great protection option.
By placing protection at the service panel you protect the entire home or business from external transient voltage entering the building.
Additionally, the right high quality, high performance unit will protect the individual circuits within the panel from internal transient voltage as well.
Many of the individual circuits within a service entrance (main) panel are appliance related...
Typical/standard appliance related dedicated circuits:
Electric Oven/Range
Electric Water Heater
Electric Furnace/Air Handler
Electric Dryer
AC/Central Air Unit
Possible additional related dedicated circuits:
Microwave
Refrigerator - Freezer
Dishwasher
Garbage Disposal
Washing Machine
Garage Door Opener
As noted above - these are costly appliances that can be and should be protected.
Protecting appliances from power surge damage will save money on repair or replacement costs.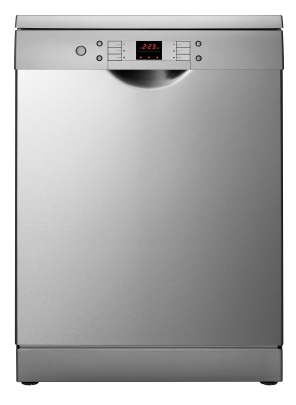 Remember, today - dishwashers, ovens etc are built to sell. There are few built to last.
The rough cost for the above appliances is over $10,000.00.
The right surge protector may even help extend the life of your equipment, so don't choose just any protection equipment.

If you demand results... we have the gear.
All of our protection devices employ true All-Mode Protection. This design includes a multi-stage hybrid network design with optional Frequency Responsive CircuitryTM ...sometimes called Sinewave Tracking circuitry.

These High Quality, High Performance units are all backed with our 25 Year "No Hassle" Warranty.
Learn more - view our informational videos.

Use appliance surge protector gear that is... often imitated ...but rarely duplicated...
The Surge Stops Here.

Get the Right Gear
| | |
| --- | --- |
| Electrical Panel Appliance Surge Protector | |
Return From Appliance Surge Protector To Best Surge Protector Home