Experiencing Common Symptoms
of Transient Voltage?
Below is a questionnaire of common symptoms of transient voltage activity found in commercial and industrial equipment and facilities.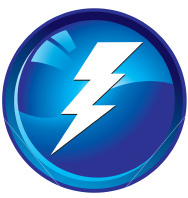 The Surge Stops Here
Many times, these symptoms are overlooked and seen as acceptable general wear and tear.
This confusion is affecting equipment efficiency and the business bottom line. Don't continue to view these symptoms as just the cost of doing business.
Transient voltage is the most misdiagnosed power quality problem today. Good news though... it's preventable.
Use the form below to identify any of the common transient voltage symptoms your equipment or facility has experienced. We'll help provide the solutions...
Reduce your long-term cost of doing business. Get the Right Gear.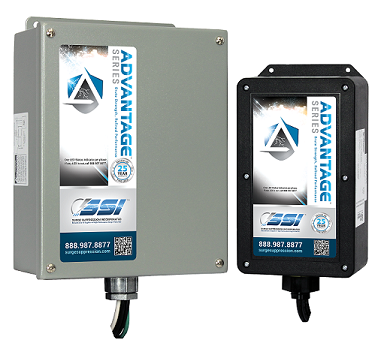 High Quality, High Performance Industrial SPD's
Return from Industrial Surge Activity Questionnaire to Transient Voltage