High Performance Cable Router Surge Protectors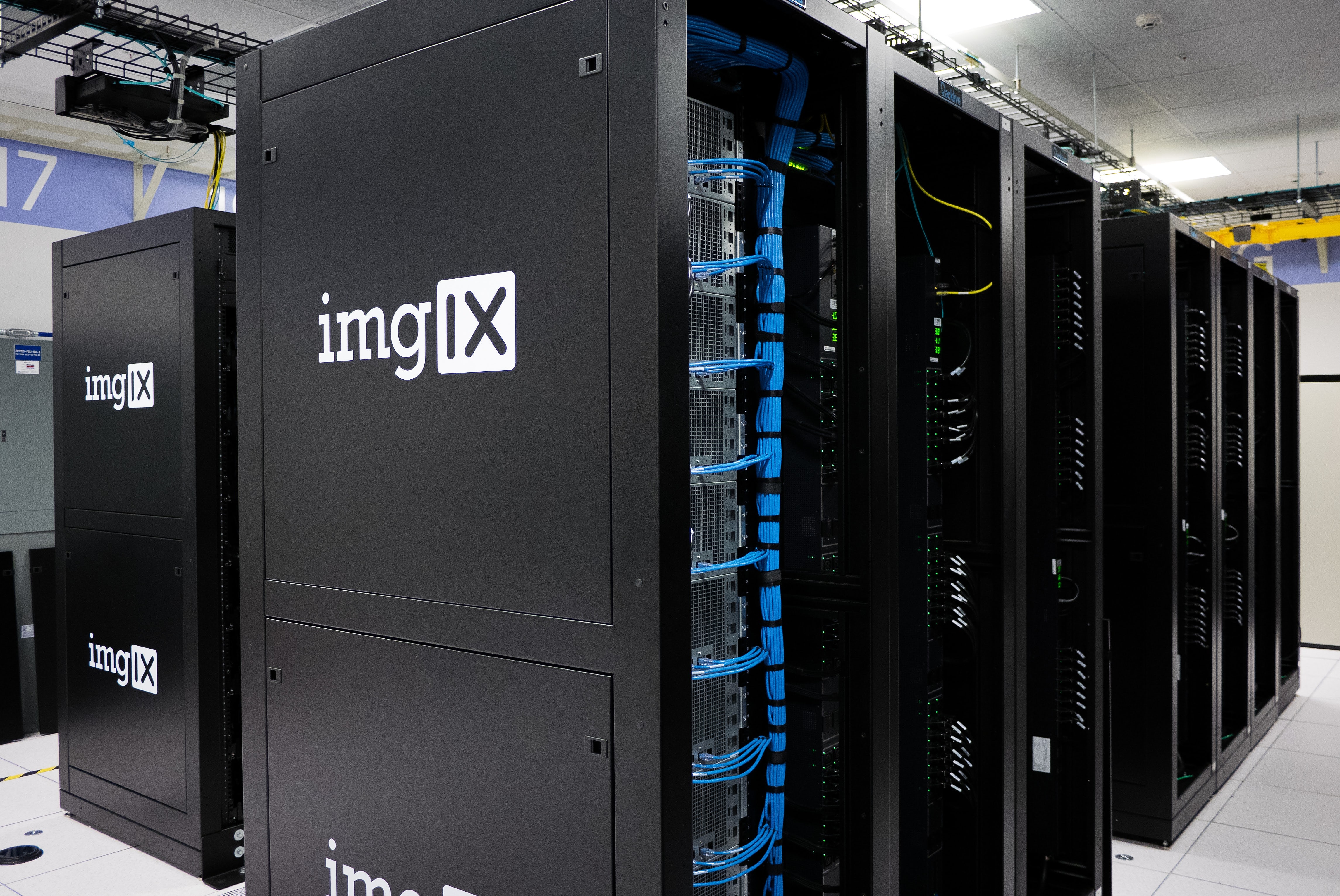 Server and Cable Router Stacks Need Quality Surge Protection
Cable Router surge protectors provide critical protection for sensitive high speed communication equipment.
Annually, billions of dollars are lost to damaging surge activity. Equipment damage, replacement and reduced production are typically the major cost drivers. Damaged equipment includes critical data transmission devices and lines.

Data modems, routers and other communication equipment are key to virtually all business functionality today from Wall Street to manufacturing facilities to government entities.
These sensitive data equipment need to be protected with SPDs from the increased risk of damage from multiple types of transient voltage activity.
However, it needs to be the Right SPD placed in the Right Location to deliver the Right Results.
Get the Right Gear!TM

Cable Router Power Surge Protection

Cable Router SPDs are designed for commercial, industrial, military and residential applications. Advanced Technology, industry leading design and multiple options allow for the most versatile SPDs in the industry.
High Performance Cable Router Power SPD Design can include:
Optimal Response CircuitryTM
Multi-Stage Frequency Responsive CircuitryTM*
Multi-Stage Voltage Responsive CircuitryTM
Series Wired Surge BarrierTM Series SPDs
Multi-Stage Hybrid Network
30kA - 900kA Per Phase PSC
200 kAIC
ISO 9001 Certified Manufacturing (NQA)

UL1449 4th Edition, UL1283, CSA
True Discrete All-Mode Protection
Component-Level Thermal Fusing
Patented Internal Circuit Board Mounted Over-Current Fusing

Patented Electro-Chemical Encapsulation Technology
Solid State Construction
Full Spectrum ProtectionTM
Parallel Connection, Series Connection, Connector Options

Local Diagnostics

Remote Diagnostics

Industry Low Let-Through Voltage (MLV)
2 Receptacle or 6 Receptacle

No Hassle Warranty
*Frequency Responsive Circuitry™ is an Advanced Technology option designed to defend against RingWave Transients. This unique design option creates Full Spectrum Protection.
In addition to reliability and versatility, cable router Power and Data Line SPDs deliver superior performance specs and warranty. For more information, please contact us.

The Right Cable Router Surge Protectors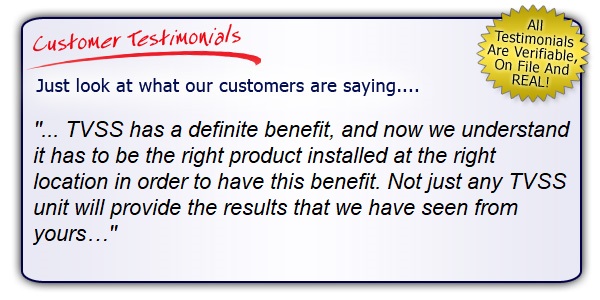 Get the markets best design and most advance technology with the largest selection of SPD Options for Cable Router Power and Data systems protection.
Advantage® Series units are the most complete SPD available. Expressly designed to protect Cable Routers and other sensitive electronic and electrical systems equipment.
High Performance Advantage® Series units are backed with the industry leading 25 Year "No Hassle" Warranty.
Our gear is... often imitated... but rarely duplicated...
The Surge Stops HereTM
Get the Right Gear!TM
Product Videos

Manufacturer Brochure

Return from High Performance Cable Router SPDs to Best Surge Protector Home