High Quality High Performance
Fire Pump Controller Surge Protectors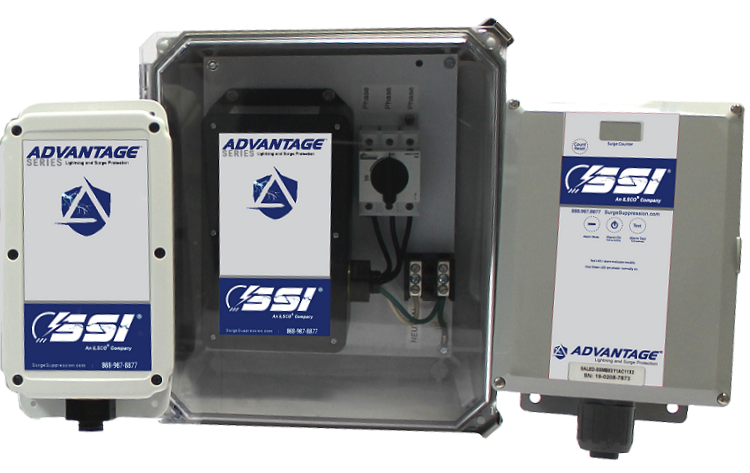 High Performance Controller Surge Protectors
Recent NEC updates require fire pump controllers to be protected with surge protective devices. This life-safety equipment is composed of intricate electronics that are susceptible to disruptions and damage caused by transient voltage.
Fire pumps are critical pieces of equipment within a fire sprinkler system. The devices are an integral part of supplying water pressure to the sprinkler system and assuring it's proper and effective function.
Pumps can be powered via electric motors, diesel engines and occasionally steam turbines. Backup generators and transfer switches may also be part of the system.
Building or structure designs largely determine the requirement and implementation of fire pumps. Because of their size, large buildings and tall structures typically require the addition of these devices.
Changes to the National Electrical Code in 2017 included Surge Protection requirements to protect Fire Pump Controllers. Click NEC Surge Protection Updates to view.
Protect Fire Pump Controller Electronics

Controllers are the sensitive electronics of a pump system. The controllers are contained inside of panels/cabinets. In general, these panel designs provide:
Motor Starts

Motor Control - VFD

Pressure Monitoring

Alarm System Monitoring

Alarm System Response
These are critical functions that make the pump and sprinkler system operate effectively and consistently. These sensitive controls need SPDs that protect against multiple surge types.

Various types of pump applications for Controllers can include: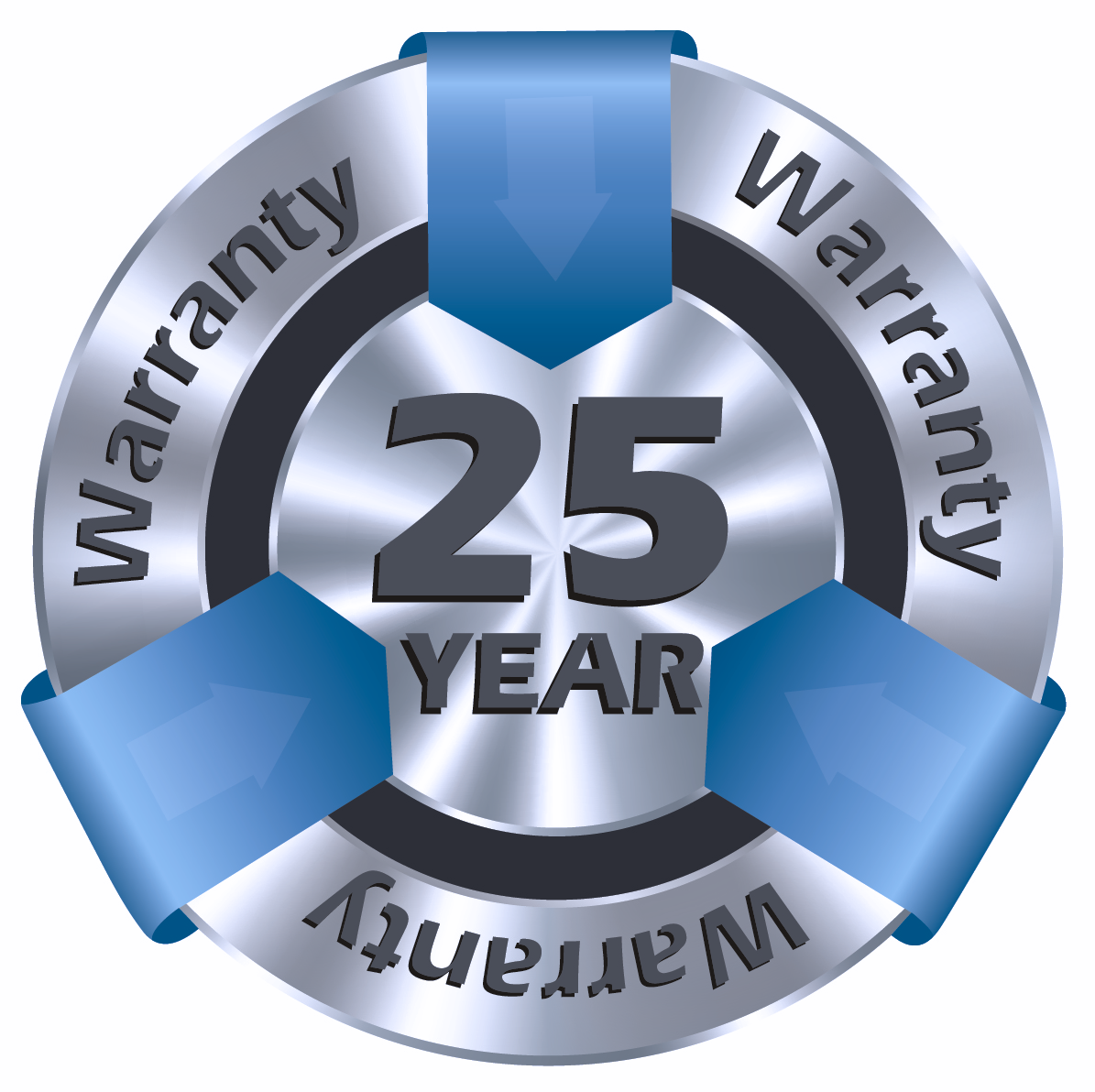 Diesel Engine
Automatic Transfer Switch
Electric
Additive/Foam
Medium Voltage
Jockey
Residential
For additional information on controllers, view this short article from UL.
Sensitive electronic panels and cabinets need to be protected with high quality, high performance surge protectors that mitigate both Impulse and RingWave surges. SPDs that protect against both surge types, in all modes, deliver Full Spectrum ProtectionTM.
 High Performance SPD Features & Options

High Performance, Optimal Response CircuitryTM  designed SPDs may include but are not limited to:

Peak Surge Current                                        30kA to 900kA

Modes of Protection                                       Discrete-All Mode Protection

Listings                                                              ANSI/UL 1449, CSA MC#241804 (AC)

Encapsulation                                                  Full Circuitry Encapsulation

Enclosure                                                          NEMA 12, 4, and 4X (options)

Filtering Technology                                       EMI/RFI

Advanced Filtering Technology                    Frequency Responsive CircuitryTM

Warranty                                                            Industry Leading - No Hassle

Advanced Technology: Full Spectrum Protection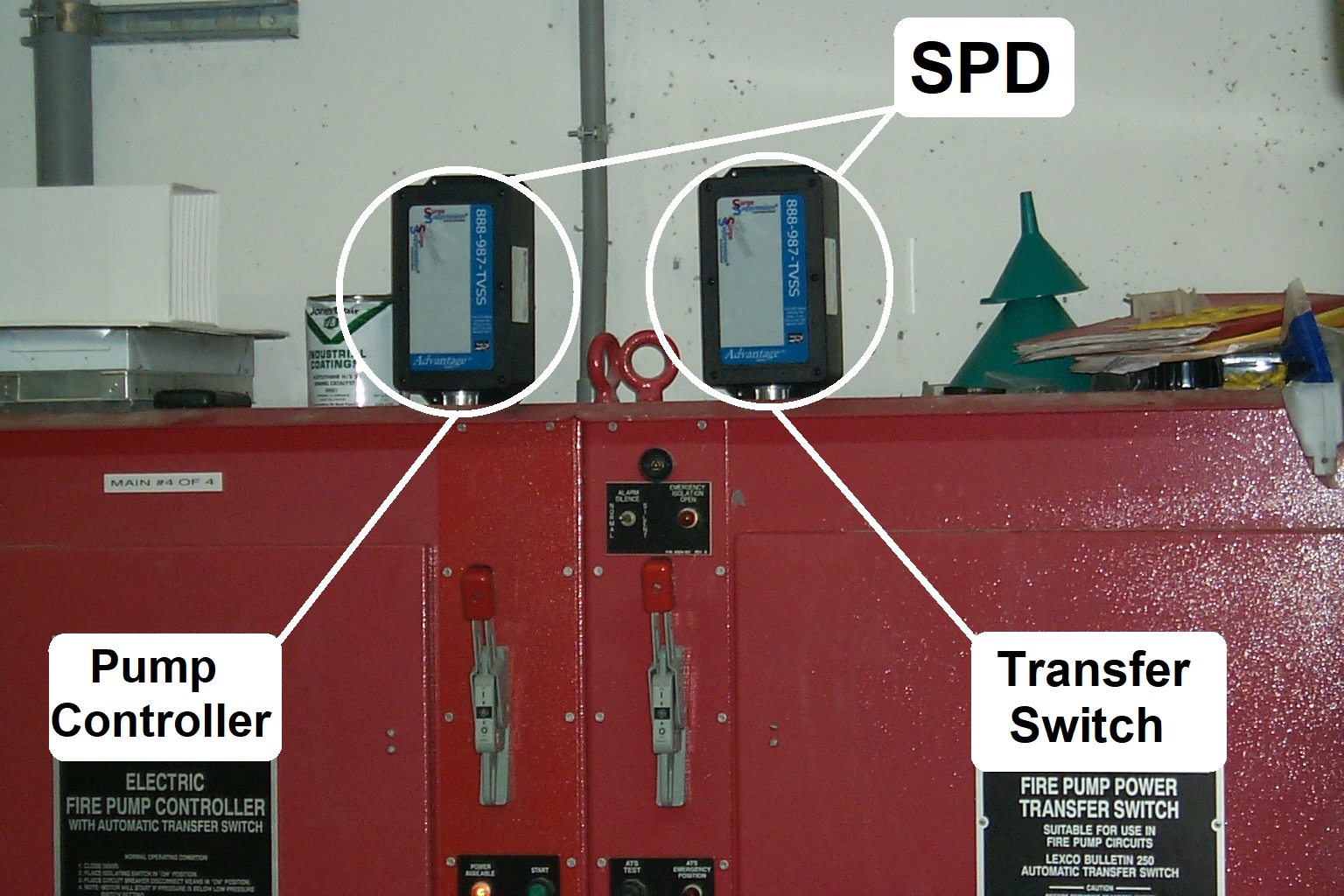 Advanced SPDs employ true All-Mode Protection, kA ratings up to 900kA, Encapsulation Technology and a multi-stage, hybrid network design.
Many SPDs don't effectively protect against the constant battering from RingWave Transients. Ours Do.
Industry leading Frequency Responsive Circuitry™ option is the key technology that delivers RingWave protection others can't. Additional high quality SPD Options also available.

Safeguard fire pump systems from the dangers of transient voltage with High quality and High Performance Surge Protectors. Install SPDs with Full Spectrum ProtectionTM that deliver the Right Results. Contact us today.

Advantage® Series Surge Protective Devices backed by Industry Leading 25 Year "No Hassle" Warranty.
Our gear is... often imitated... but rarely duplicated...
Don't settle for anything less.
The Surge Stops HereTM
Get the Right Gear!TM

Return from Fire Pump Controllers to Best-Surge-Protector Home