High Performance Fire Alarm Systems Surge Protection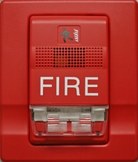 Fire alarm systems are critical life-safety equipment that protect industry, small business, schools and residential buildings.
If facilities currently have systems in place or are considering implementing a new system, the NEC requires SPDs to protect these circuits and equipment for continued, reliable functionality. Fire Alarm equipment is susceptible to multiple types of transient voltage.

Transient voltage damage is responsible for billions of dollars in losses to business and residential entities each year. This includes damages to alarm systems. One External Surge event can cause thousands of dollars of damage. These large, sudden events can leave facilities without system capability in an instant.
Additionally, unprotected systems can be damaged by smaller, more frequent Internal Surges. Internal Surges deteriorate the system's functionality over time. These types of surges are called RingWaves. RingWave damage can lead to unexplained system disrupts and glitches which often result in component and alarm premature failure.
Note: Alarm systems that contain "built-in" surge protection should be closely evaluated. These types of "included" protection designs often times are not the best protection options:

Reduce fire alarm system exposure. Improve system reliability. Install SPDs that deliver Full Spectrum ProtectionTM.

Typical Alarm System Equipment At Risk

Sensors
Signal Relays
Monitors
Data & Telephone Line
Best Surge Protection Options For Fire Alarm Systems
Example: View Fire Alarm Control Panel Protection Design. SPDs installed using the best surge protector options.
Damage from transient voltage is preventable. However, the Right SPD needs to be installed in the Right Location to deliver the Right Results.

High Quality Fire Alarm Surge Protectors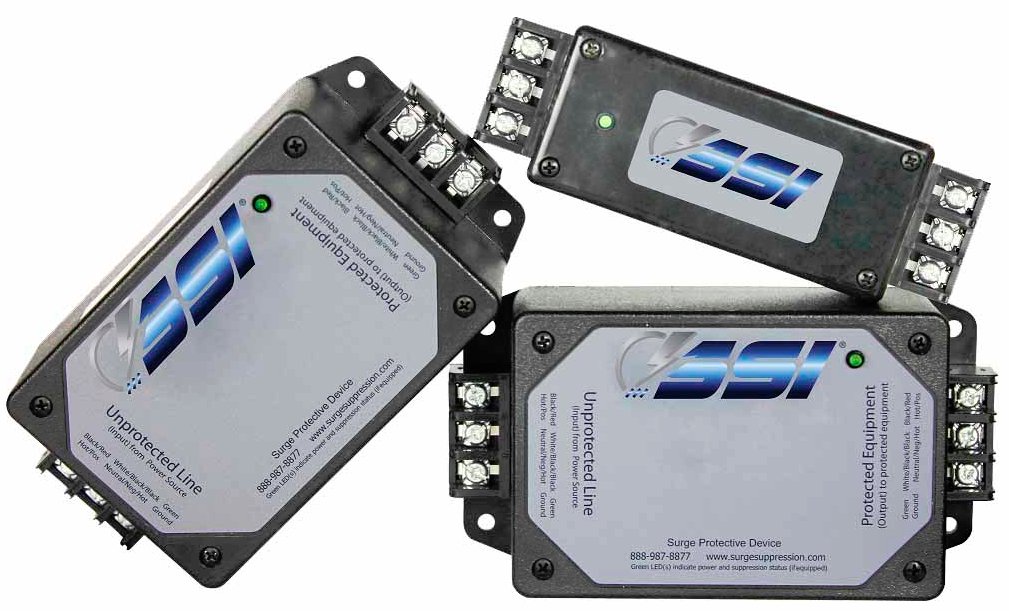 Surge Barrier Alarm System Power Surge Protectors
Using the right High Quality and High Performance surge protectors keep critical life-safety equipment and systems functioning. Our line of SPDs are specifically designed for applications and protection needs of the security and alarm industry.
Top of the line Advantage® Series are High Quality, High Performance SPDs. These devices employ Discrete All-Mode Protection. SPDs also include encapsulation technology and use a multi-stage, hybrid network design for best protection options. For low voltage and space limited installations, request Surge BarrierTM Series SPDs.
Industry leading Frequency Responsive Circuitry™ available with these product lines. FRCTM option provides Full Spectrum ProtectionTM for sensitive electronics. Not many Fire Alarm System SPDs provide High Quality RingWave protection designs. Ours Do.

High performance 10 Mode, Advantage® Series and Surge BarrierTM units come with industry leading "No Hassle" 25 Year Warranty. For more information contact us today.

Our gear is... often imitated ...but rarely duplicated...
The Surge Stops HereTM
Get the Right Gear!
Product Videos

Manufacturer Brochure
Return from Fire Alarm Systems Surge Protection to Best-Surge-Protector Home