Solar Surge Protection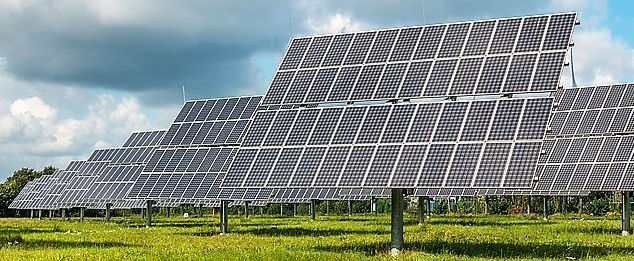 PV Arrays on Commercial Solar Farm
Solar Surge Protection is a Necessity.

The Solar Power industry continues to improve it's technology for Commercial and Residential Solar Power Systems.
As a result, the need for proper surge protection to maintain consistent and reliable power can not be overstated.
These are sensitive electrical systems composed of intricate electronics that are susceptible to disruptions and damage.
Eliminating or reducing unnecessary disruptions, downtime, equipment repair/replacement and catastrophic events caused by transient voltage is the necessity.
Active Solar Power Systems
Active Solar Power Systems are often called Photovoltaic Systems or PV Systems for short. These systems are the classic solar panel (solar power cells) type array that convert sunlight to direct current (DC). The DC current is then converted via inverters to AC voltage.
Active designs are used for both commercial solar farms and home solar power system applications. 

Active solar system design - by it's very nature - creates numerous exposure points with the high probability for serious damage to occur. These points need to be protected. Active systems are especially vulnerable to large electrical transients... primarily lightning activity.
 Solar Surge Protection Recommendations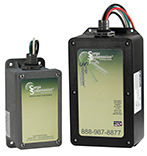 AC/DC Solar Power Surge Protectors
If protective measures are over-looked, or not properly addressed, the equipment being fed from the solar power system as well as the system itself... will stay at risk for unnecessary and costly damage.
Placing the right gear, in the right location, with the right installation, provides the best surge protection option.
A layered protection approach on the power side and data line protection on the signal side, using high quality, Surge Protective Devices (SPD's), is strongly recommended.
Recommended SPD Locations

Combiner Boxes (DC)                                                                          

Power Inverters:  Both Input (DC) and Output (AC)                   

Building Service Entrance (AC)                                                             

Charge Controllers (DC)

Data/Communication Lines
Battery Banks (DC)

High Quality Solar Surge Protectors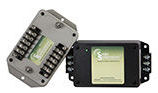 Data And Series Power Solar Surge Protectors
If you demand results... we have the gear.
Our line of SPD's are specifically designed for applications and protection needs of the solar power industry. Our SG Advantage® Series are high quality, high performance devices that employ true All-Mode Protection and use a multi-stage hybrid network design. Optional Frequency Responsive Circuitry™ available.

Standard Solar SPD Features
Peak Surge Current                     120 kA to 200kA available          

Modes of Protection                     Discrete All Mode Protection

Listings                                         ANSI/UL 1449, CSA MC#241804

Encapsulation                               Full Circuitry Encapsulation

Enclosure                                      NEMA 12, 4 and 4X available

Filtering                                         EMI/RFI and Frequency Responsive Circuitry available

Warranty                                        Industry Leading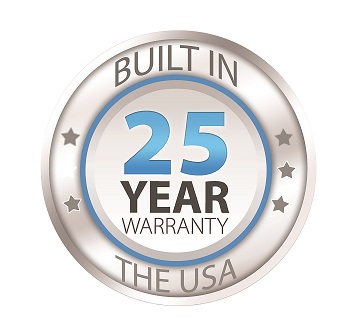 Safeguard your systems with high quality and high performance Solar Surge Protectors.
SG Advantage® SPD's are all backed with our industry leading 25 Year "No Hassle" Warranty.
Our gear is often imitated... but rarely duplicated.
Don't settle for anything less...
Get the Right Gear

Return From Solar Surge Protection To Best-Surge-Protector Home